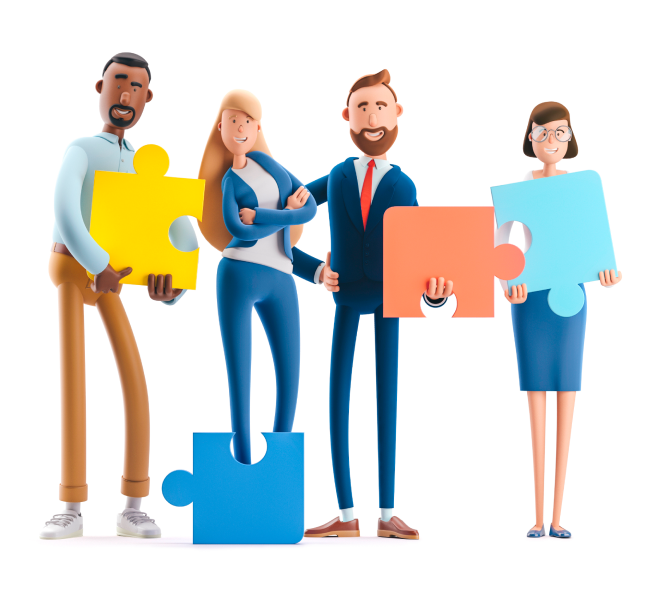 This is the courtship phase of the relationship. We get to know you, your company, and your goals. Then, through a simple questionnaire, we learn how to bring your vision to life.
Every great relationship works through honesty. In this phase, we present how much time and money it will take to complete your project. No gimmicks or fine print.
Once we've decided to move forward, we compile the project expectations and give you an in-depth outline of what to expect as your project moves along. Then, we get to work!