Have an Off The
Wall Idea?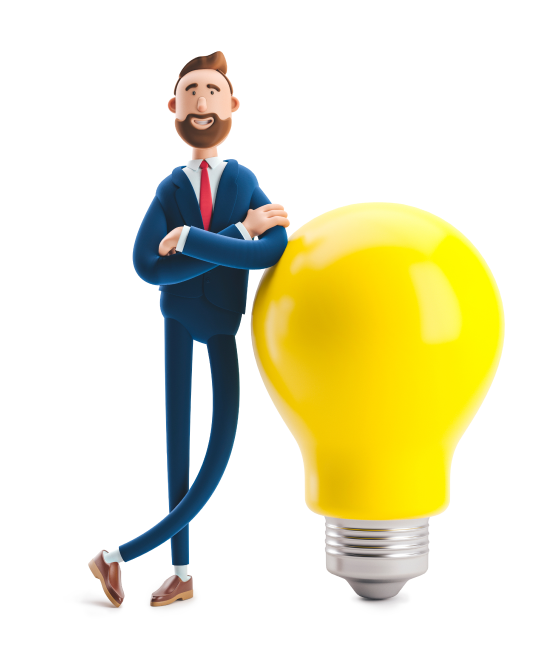 It's all in our name.
At Flexsible, we're talented creatives
and engineers who don't fit in a box.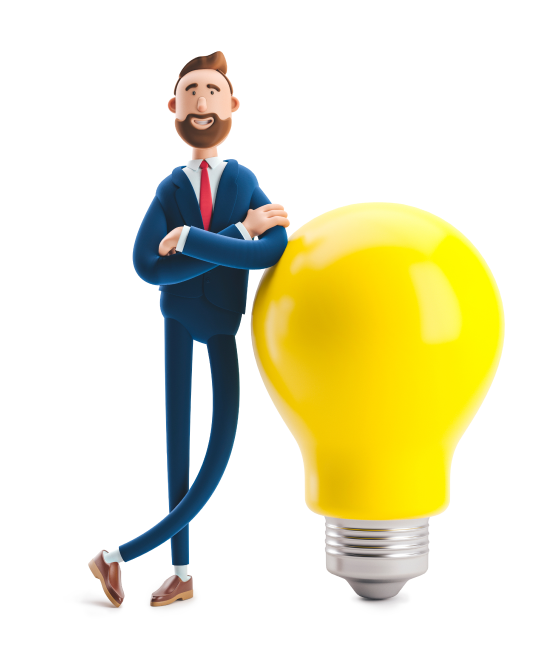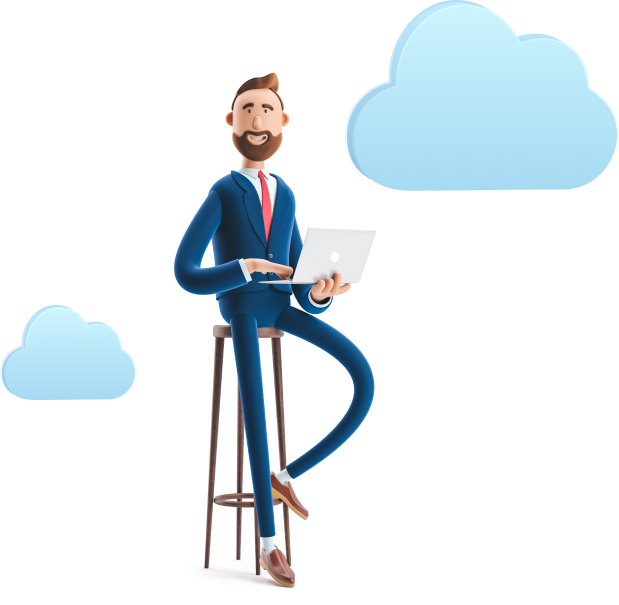 PERFECT EXPERIENCE
Cloud

Computing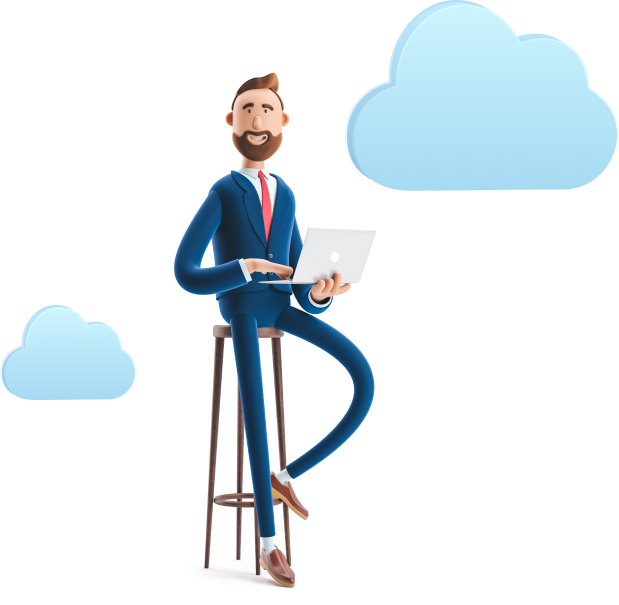 The demand for apps in Cloud Computing is at an all-time high and our team of engineers have the industry-leading knowledge to bring your next project to life.
What makes Flexsible unique is that we have a holistic approach to development, and that includes how your website or app looks and feels.
GREAT DESIGN AND ENGINEERING
Software

Engineering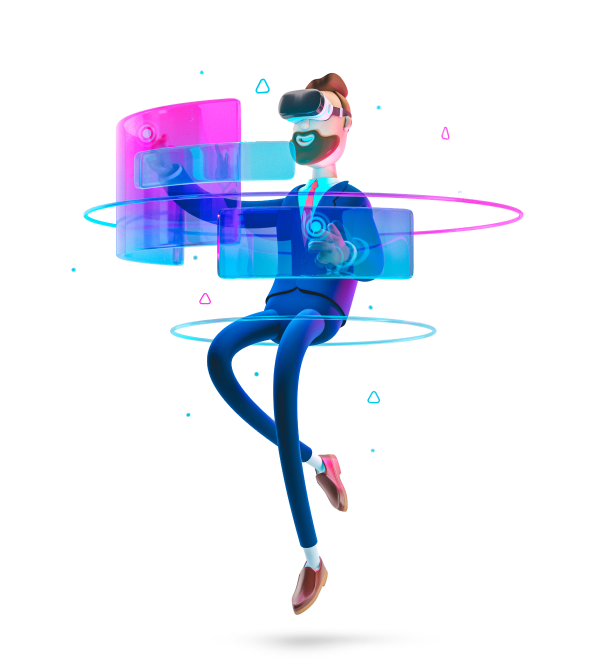 Our engineers think through every stage of the User Flow to make sure your apps are intuitive, responsive, easily scalable and convert to sales.
· React.            · GraphQL.        · Socket.io.   
· Angular.         · Drupal.            · Vue.   
· Next.              · Rx.                    (PWA).  
· Node.Js.             .Net Core.    
.Net-Core             .PHP.      
· C#.                      .Java 
.Python.          
 · Flutter.            · Swift(IOS).   
 .React.             . Android.
.Java(Android).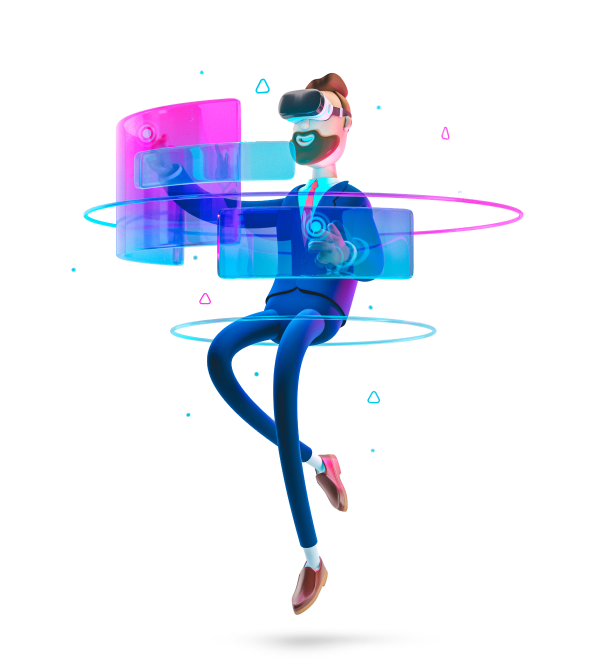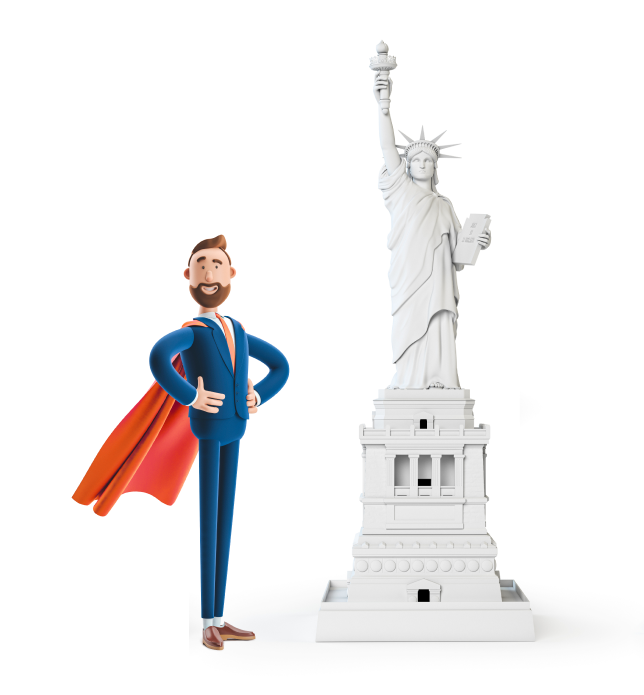 SOFTWARE APPLICATIONS
Government

Digital Services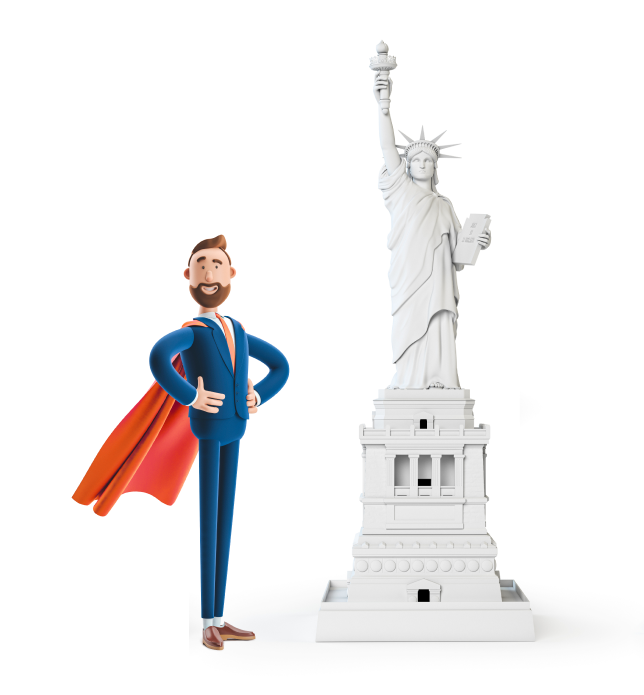 We're passionate about bringing the Government into the modern era. We build user-friendly software applications based on USWDS standards and the The Digital Services Playbook.
Through Modern Technologies, we can help improve the
lives of all American citizens.
TECHNOLOGICAL VANGUARD
Blockchain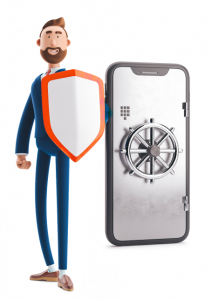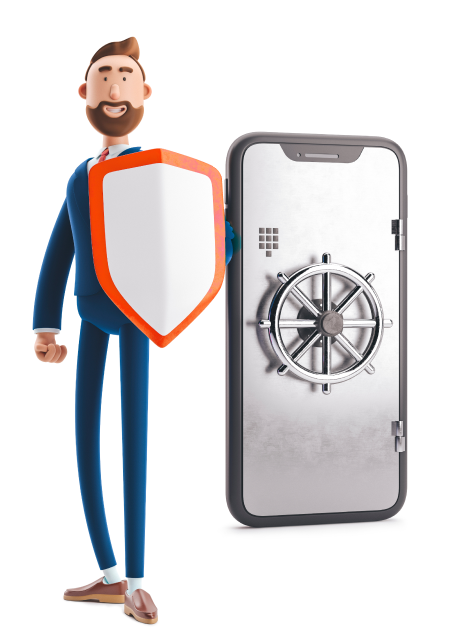 We're at the cutting edge of Blockchain Technology and we can help you build an app that is simple and easy to manage.
As an industry, we're only beginning to tap into blockchain's full potential allowing you to add new levels of security and adaptability to your model.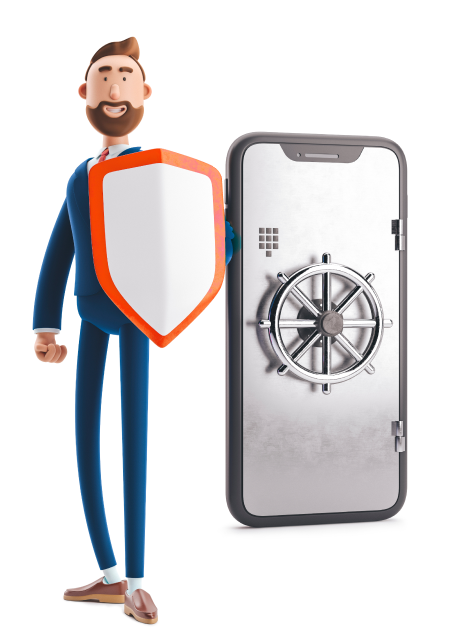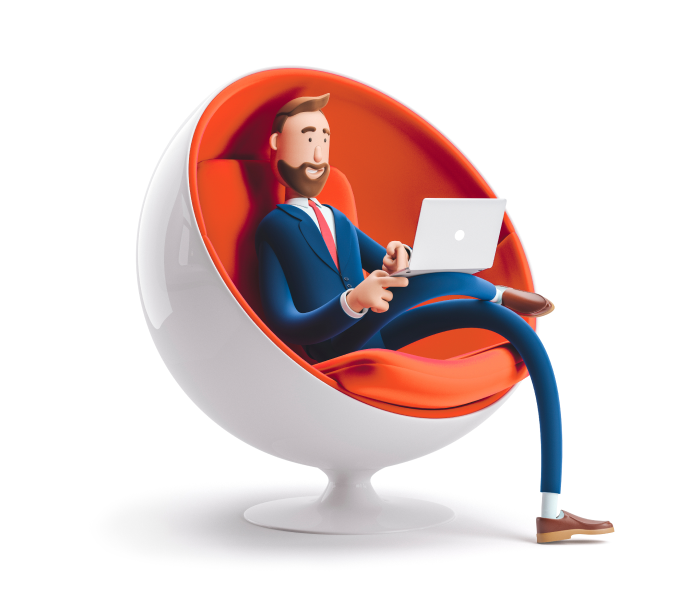 CUTTING-EDGE DEVELOPERS
Developers

for Hire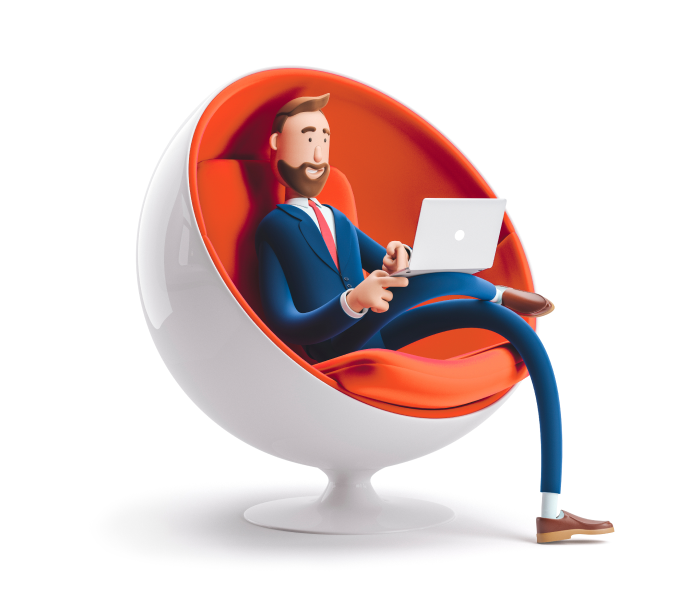 Looking to execute the process in-house, but need the talent to make it happen?
We provide cutting-edge developers you can hire for your own projects. Plus, we'll manage the entire process for you.
For all other inquiries:
contact@flexsible.com