We're on an out-of-this-world mission to solve problems,
take on new challenges, and create something incredible,
one line of code at a time.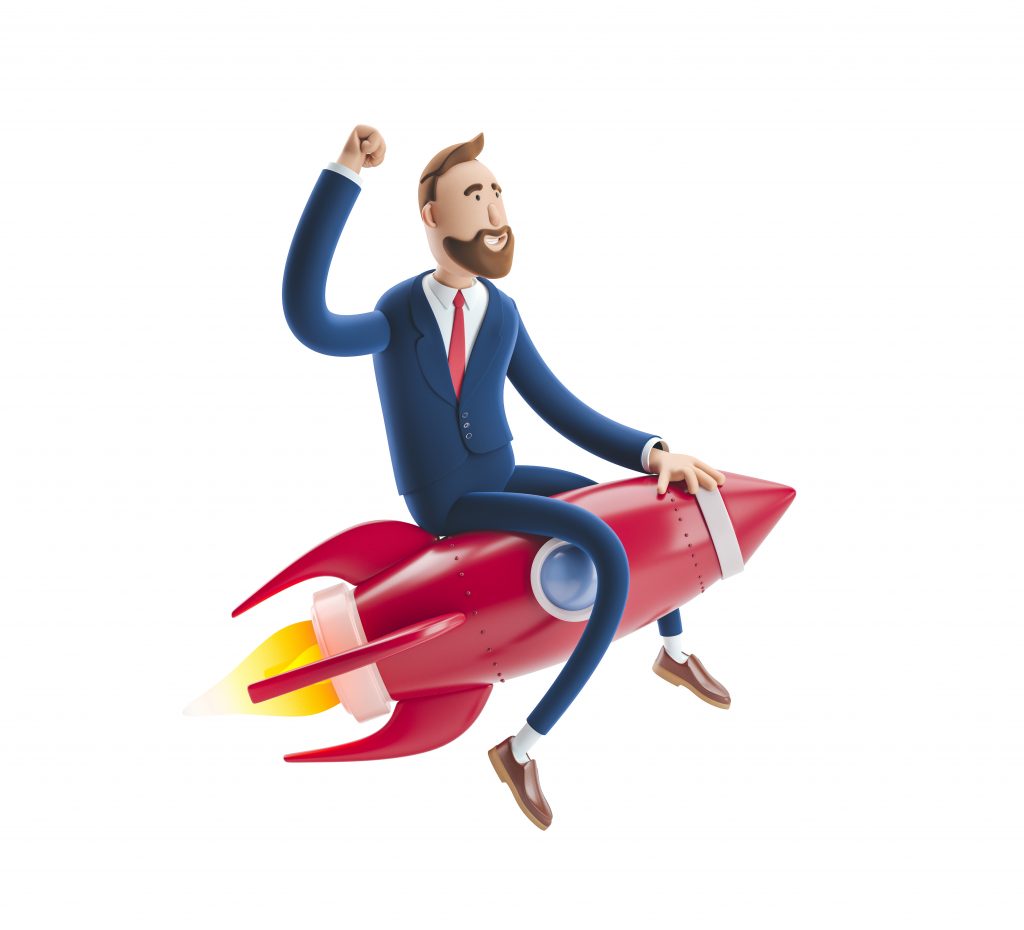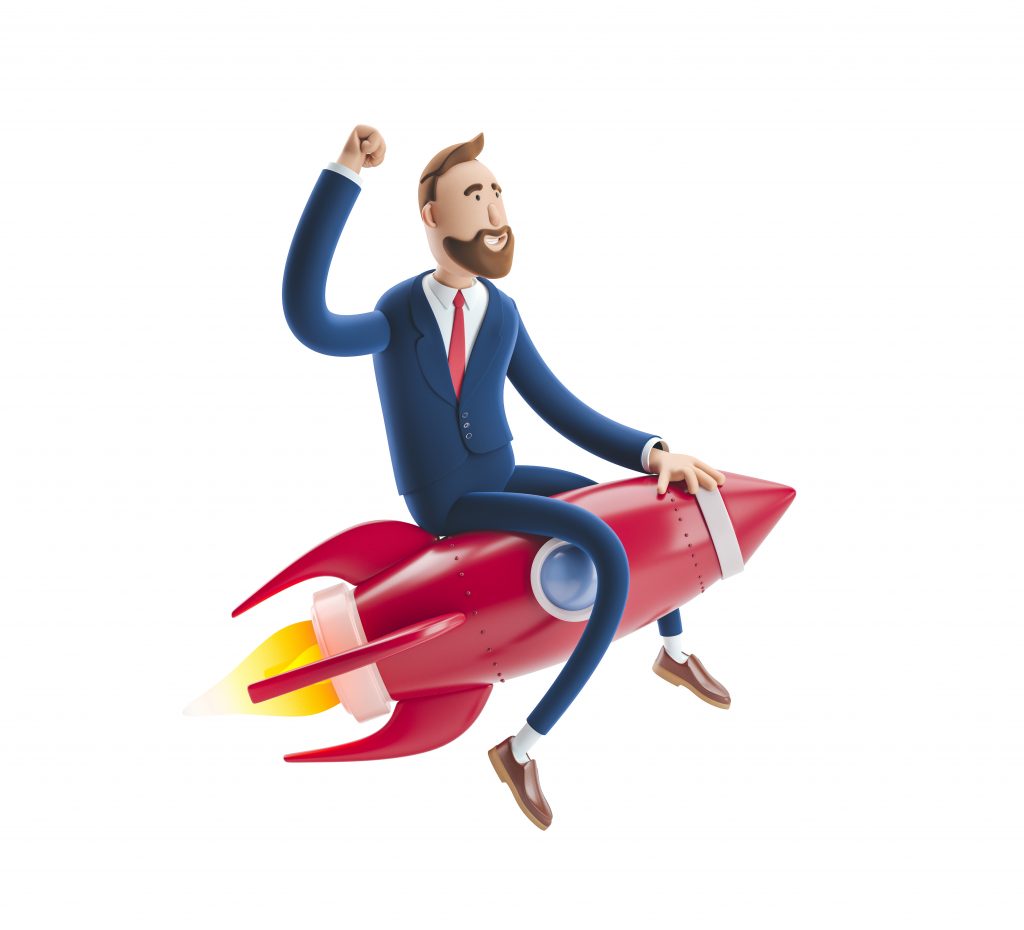 Don't get us wrong—we believe in hard work. It just doesn't feel like work here.
We're dedicated to creating an inclusive, flexible, and remote-first environment you'll never want to leave.
Plus, we're not afraid to throw it down on happy hour — here's our favorite margarita recipe .—
A few things we stand by:
If you're not learning, you're not growing. We'll help you expand the skills and knowledge you need to excel in your career.
We pay our employees based on talent. That's it. If you're a talented developer of any, we want you to join our team, regardless of sex/nationality/race/etc.
Here's a mind-blowing fact: Work doesn't have to suck. Crazy right? We stand by the concept that you can create great work, enjoy working with your friends, and do it all again the next day.
We want to see you step up to the plate, which is why we give our employees the responsibility to knock projects out of the park.
If you didn't catch it already, the future is remote and that requires trust. We give our employees the space and freedom to get work done without micromanaging.
Whether it's through our government digital services, or simple interactions with clients, we're aiming to make the world a better place one line of code at a time.
Think You're The Right Fit?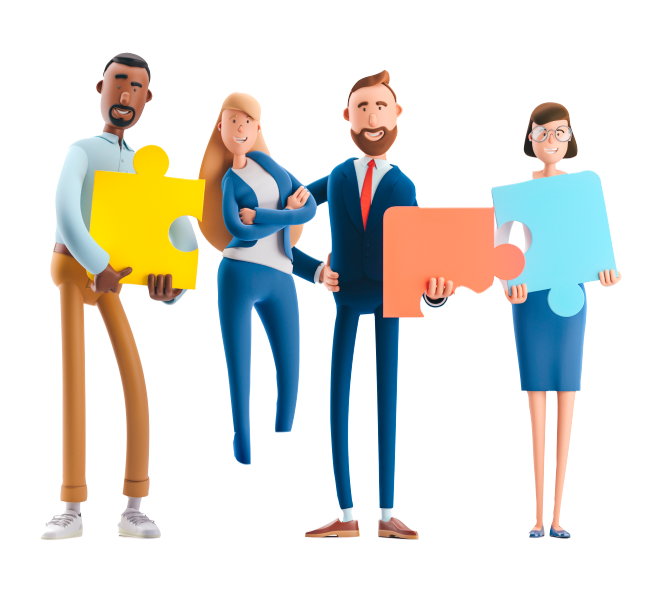 Feel free to drop us a resumé and we'll be in touch.
For all other inquiries:
contact@flexsible.com